24 Oct

Advantages and Disadvantages of Cloud Computing

Today, many of the internet-based applications and programs are cloud-based that may be like your social media interaction, online stores, online reservation system and everything that is happening in real-time is cloud-based. Many CRM software systems are also cloud-based that is being used by most of the organizations for enhanced productivity, low costs, and better agility.
Advantages of Cloud Computing
Through cloud computing, one can access the applications and software through the internet. Now there is no need to install the software physically. Due to technological enhancement and businesses are reaping many benefits from the cloud. Cloud computing is being adopted by various organizations due to below-listed reasons: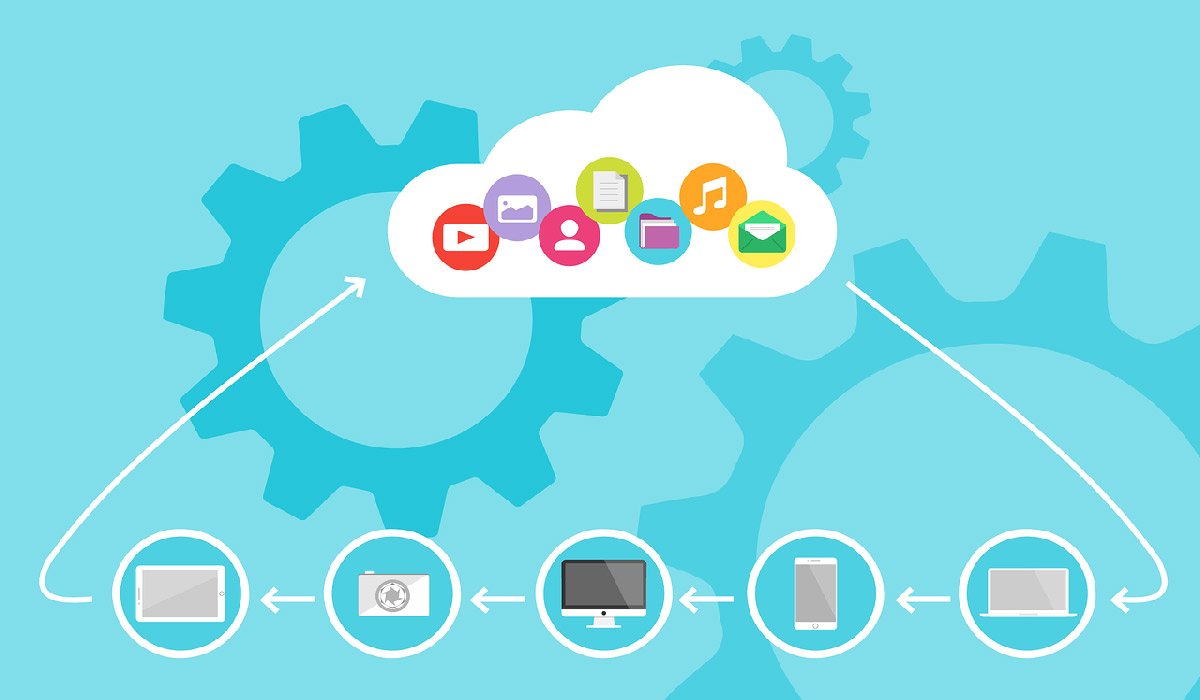 1). Cost-Saving
Organizations benefited from cloud computing by cutting cost that is incurred in setting up infrastructure and software. Even with the minimum expense, the organizations can reap many benefits. Much cost can be saved as the organizations need not install any software or in running or maintaining the same.
In cloud computing, the organizations only need to pay for the services and discontinue it whenever required. Organizations need not expand infrastructure if required they can lease it. Earlier, it was a myth that cloud is quite expensive but now it has become quite affordable.
2). Reliability
To cater to the need of larger audience of the diverse category, organizations need to maintain wide infrastructure. Through cloud computing, the organizations can now cater to the needs of various customers consistently and provide them with better service and functionalities. Even round the clock assistance is also provided by many cloud vendors, that is close to 100% availability. The user now needs not to be worried about server maintenance or server hosting.
3). Manageability
With cloud computing, users need not be worried about maintaining the server. Server management can be easily done by the cloud service providers and organizations can focus only on application or software. Server hosting, maintenance or security has not been their concern. Businesses can remain worried free about server maintenance and help their customers in other ways. They can provide timely service in a required manner to their clients.
4). Strategic Edge
In this competitive world, you may have to remain technically advanced and cloud computing helps the organizations in staying technically advance. Without performing any installation and maintenance user can now access the applications. Organizations can only focus on their key business aspects and plan their goals and business strategies easily. A strategic edge is an advantage of the cloud computing.
 Disadvantages of Cloud Computing
Cloud computing also has the following disadvantages:
1). Technical Outages 
As many external vendors are involved in cloud computing so it is possible that the user may have to face the technical outages. Business can be temporarily even become sabotage due to such technical failures. Moreover, in the case of internet unavailability, it may become impossible to access the data, application or software when you need it. So, to access the application and software you may have to be dependent on internet and other aspects.
2). Security Issues
Cloud computing comes with the risk of confidentiality of your data and information. If you are using the service of cloud computing provider then basically you are risking your data and information. Cloud service providers have to face many security-related challenges when it comes to the safety of data and information.If hackers will find any flaw or loophole in the framework then they will access the data and so it can be at high risk. Whether in the case of in-house software or application management lower risk is involved.
In a multi-tenant architecture, hacker attacks are more likely to occur, as data can be stored by various users. Cloud computing service providers prevent the data thefts and thus try to reduce the security of the data or information.
3). Limited Controls
Now as the vendor is separate so the organizations have little control over their data and applications. Organizations have little control over their data and apps as the data is loaded on the server and no access. Here, the user has limited control and can access data as per privilege that is provided to him by the administrator.