08 Oct

Necessary of using plugins for WordPress website development.

What are WordPress Plugins?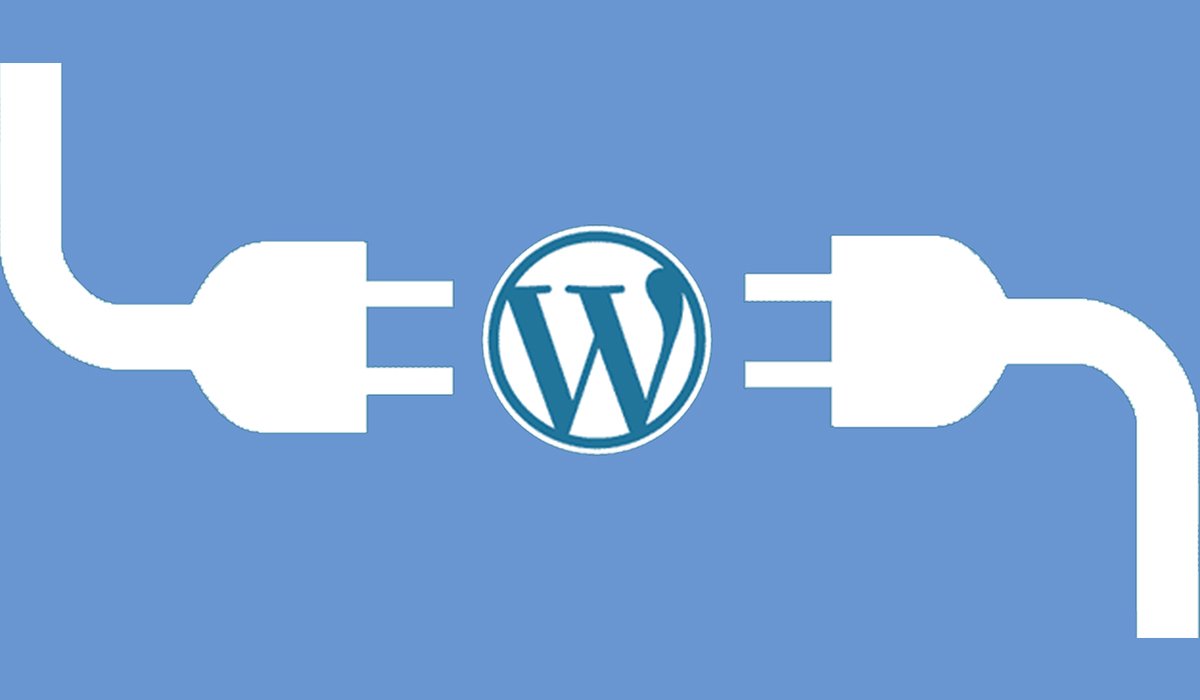 WordPress plugins are small add-on programs that increase WordPress functionality and enable it to have almost an unlimited number of ways to handle Web content. WordPress users are encourage  to choose any plugins that they need in order to expand their online possibilities, such as adding shopping cart functionality or a contact form to WordPress.Plugins have the power to transform a WordPress installation into anything the user wants such as an online store or a social networking site. WordPress plugins range between the simple and the complex, depending on the user's capabilities and needs. They can simply provide new features or else completely change the way the WordPress installation works. Plugins integrate effortlessly with the standard WordPress installation.
The latest release of WordPress 3.7 has provided even greater tools & support for this PHP/MySQL system. Since the project launched over a decade ago it has seen various iterations on the administration panel, theme development, and plugin API(among other things). WordPress has grown into a fully-reliable CMS which pushes beyond the functionality of a simple blogging platform.
How Do Plugins Work?
You'll learn all of this in more detail below. But generally, to start using WordPress plugins on your site, you'll need to:
Find a WordPress plugin that you're interested in
Install that plugin on your WordPress site
Configure the plugin inside your WordPress dashboard