01 Oct

Why website need for a company or institution?

1.YOUR BUSINESS WILL GAIN CREDIBILITY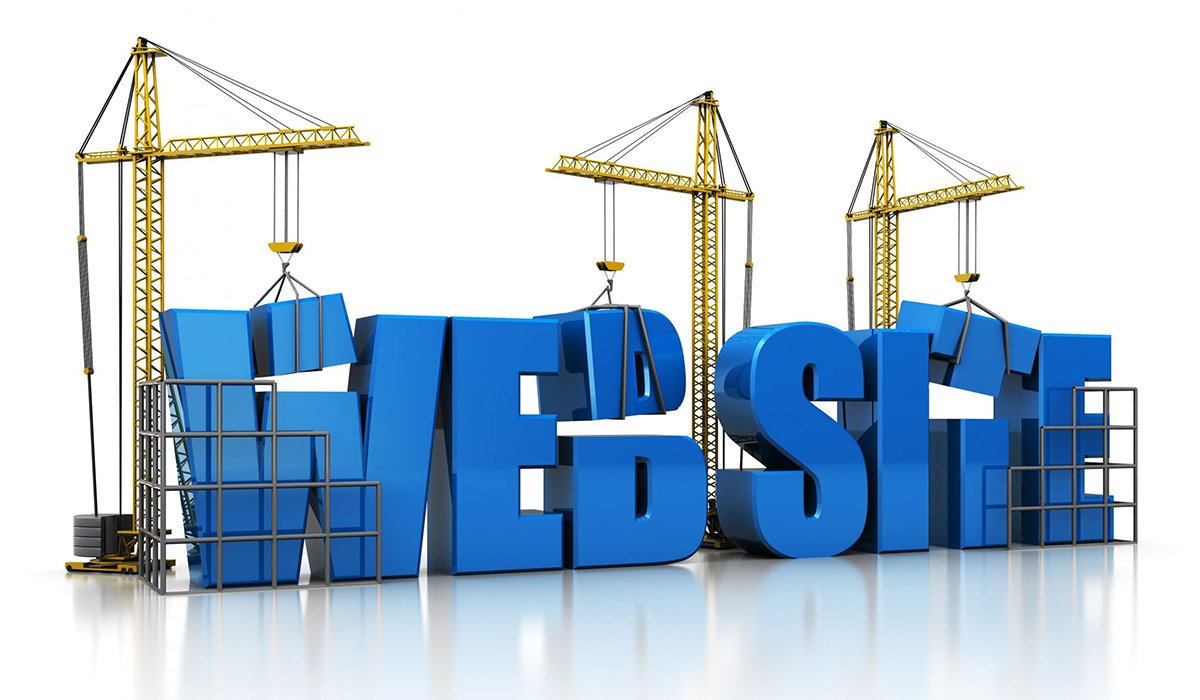 Having a website will not only provide the information they are looking for, but it will give your business credibility. With careful planning, designed responsively and with your customers' needs in mind, your website will provide a professional image and give potential customers a great experience when they visit, whether it's on their computer, their tablet or their mobile phone.
2.IT SAVES YOU MONEY IN THE LONG TERM
Saving money is definitely a great reason why your business needs a professional website.
3.CUSTOMERS CAN BE KEPT INFORMED
In its most basic form, think of a website as being an online brochure or catalogue that can be updated at any time. It is much easier and quicker to update information about your products and services on your website than it is in a print brochure or catalogue.
4.IT IS ALWAYS ACCESSIBLE
A website is open 24 hours a day, 365 days a year. You can provide both regular and prospective customers the convenience of reviewing your products and services when your store or office is closed.
5.IT ENABLES YOU TO TARGET A WIDER AUDIENCE
Websites are accessible from anywhere in the world provided there is an internet connection. Since more and more people have access to the internet, even in remote locations, you can target a much wider audience if your business has a website.
6.IT PROVIDES A MEDIUM TO SHOWCASE YOUR WORK
No matter what type of business you're in, a website is a great place to showcase your work or demonstrate your skills. By including a portfolio, image gallery or videos, as well as testimonials about your work, you can demonstrate what makes your company or you unique.
7.A WEBSITE SAVES YOU TIME
With a website, you can save time by providing information about your products and services in various online formats—graphics, video, e-books, flip books.
8.A WEBSITE CAN IMPROVE CUSTOMER SERVICE
A website is a great way to provide value added service to your customers and clients, and is a great way to keep them coming back to your when they need your products or services.